Zuzuzu
Joomla 2.5 has a some somewhat hidden but very useful tool for maintaining your Joomla site.
The database tab is especially handy for maintaining your database compatibility during the update process. This is especially the case if you started building your site with Joomla 1.6 or Joomla 1.7.
In every case it is worth checking this useful tool each time you upgrade Joomla.
Navigate to the extension manager
The database feature is easily accessed via the administrator and the following step by step will show you how to see if you have database issues on your site and of course how to fix them.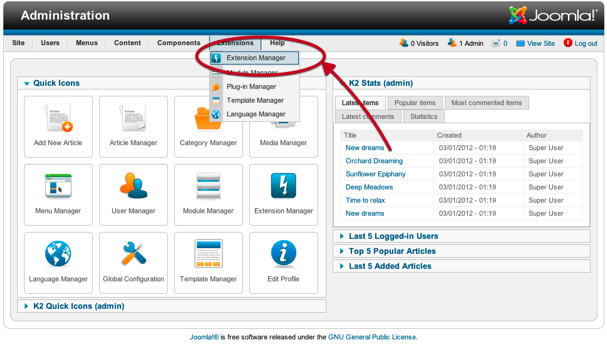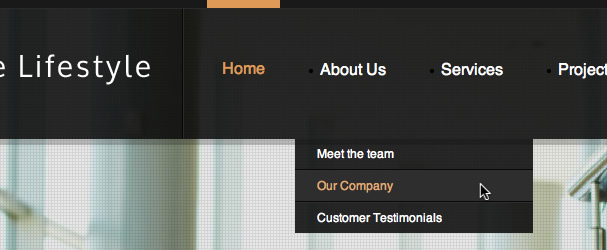 All Joomlabamboo joomla templates use the default built-in Joomla menu module for their main menu navigation. A common question we get on the forum and ticket system is how to get sub menu items to display in the template. So today we will look into this issue.
The Challenge
You've created several sub menu items inside the menu manager as per this knowledgebase item, however the sub menu items are not available across all pages and only appear to show on some pages.